Caroline Sky
I am currently living on the Upper West Side of New York, and studying political science. I love being in Manhattan and having access to so many great music venues. My band and I perform my original music at clubs like the Rockwood Music Hall, Chelsea Music Hall, The Groove, Postcrypt Coffee House, and more. This year, I released my first single since 2015 (!), called Paint Me Red. In between classes and an internship at a political consulting firm, I'm also working with a NYC-based producer to record 3 more songs on the EP. 
Please click on my photo to visit my website. Thank you!
"Just don't give up trying to do what you really want to do. Where there is love and inspiration, I don't think you can go wrong. "
– Ella Fitzgerald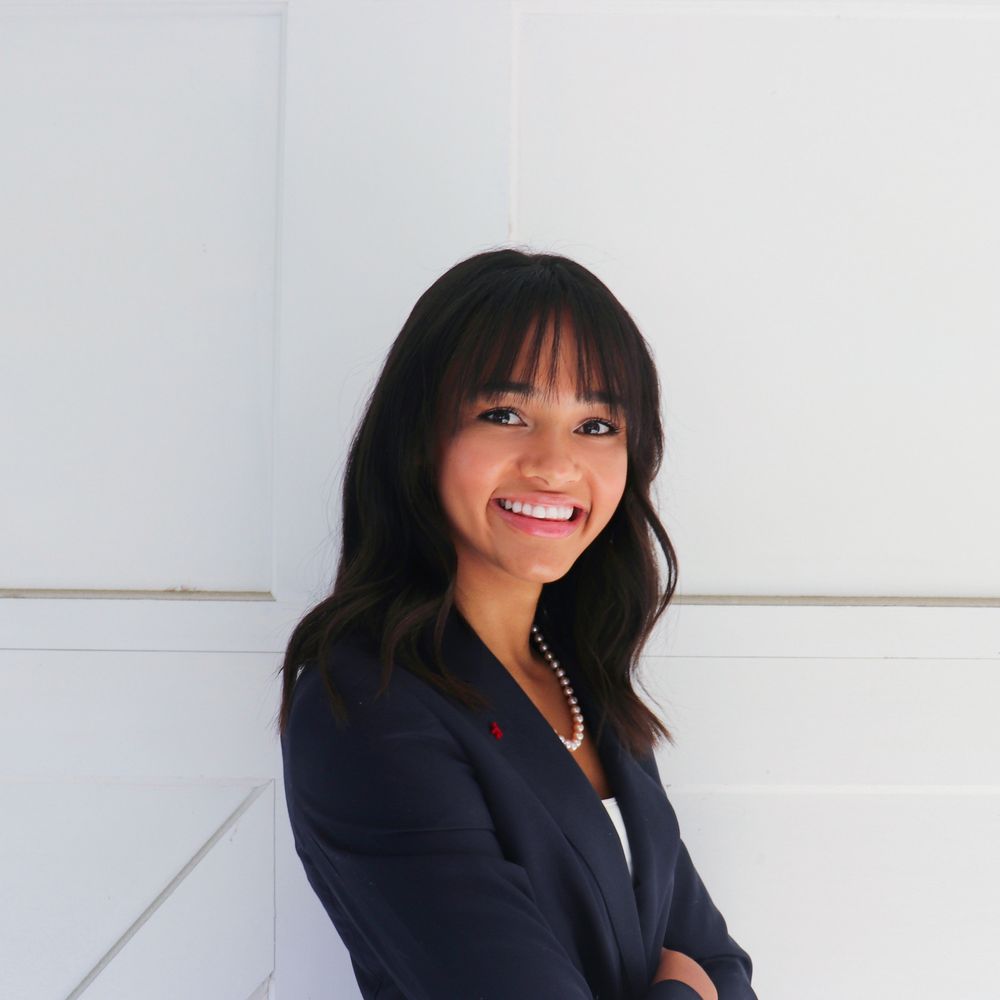 Sydney Brown
All throughout middle school and high school, Sydney had the absolute honor and pleasure of singing with Lynn! Working with Lynn gave Sydney confidence, drive, stage presence, and improved her vocal skills dramatically. Sydney had performed in numerous musicals in Marin County, and has been a part of the Narada Michael Walden Holiday Jam for five years! After Lynn introduced her to Narada, Sydney also had the honor of recording a song with him, and ultimately, filming a music video. Her song is entitled Love is Stronger than Smoke and Fire. Her song was dedicated to the California Wildfire Victims in 2017, and ultimately raised $15,000 to help the victims through the Red Cross. In 2017 Sydney won Narada's "Best New Artist" award.  Singing is one of Sydney's favorite hobbies, though her passion lies in law and politics. Now, Sydney is a student at the University of Southern California majoring in Political Science and minoring in Legal Studies. Sydney works as an Administrative Coordinator at the USC Center for the Political Future, and is the youngest member serving on the Executive Board of the USC Moot Court team, ranked Third in the Nation.
Please click on the link below to view Sydney's music video "Love is Stronger than Smoke and Fire.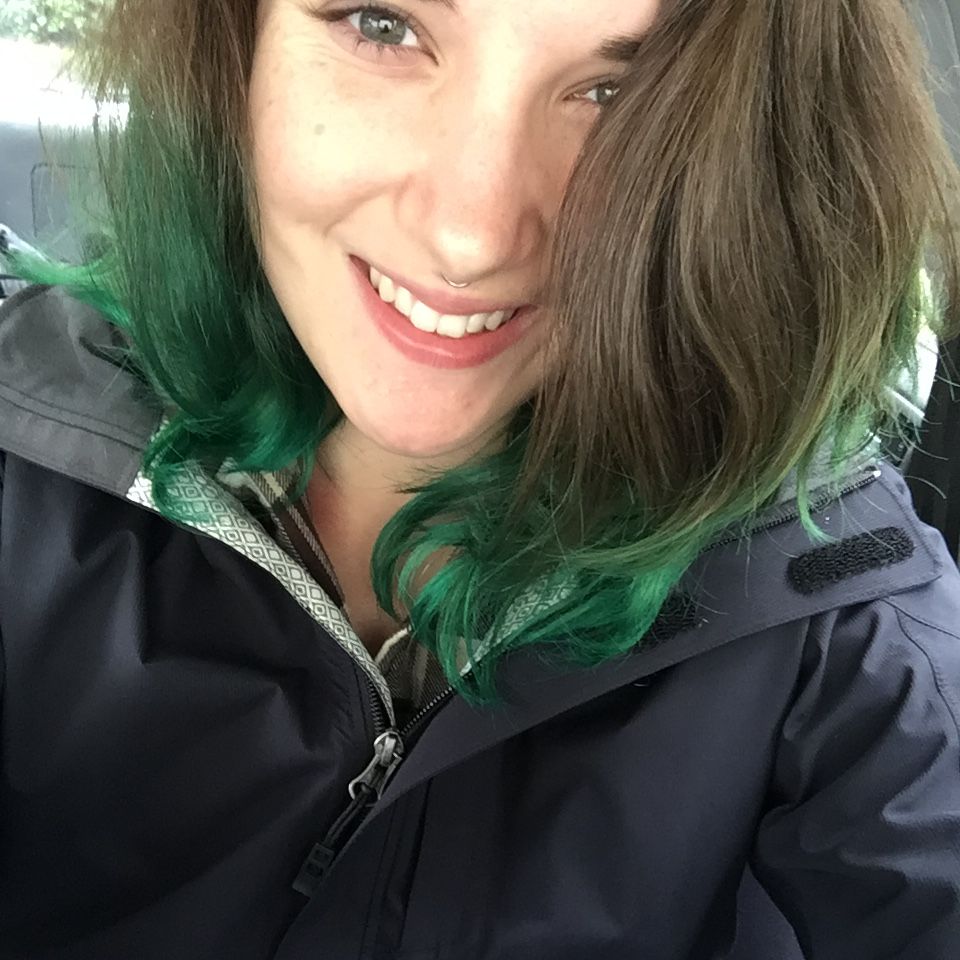 Jasmine M. Sagebiel
My name is Jasmine M. Sagebiel, also known as Jazz Sage. I was a student of Lynn Asher's on my journey to applying for Berklee College of Music.
When I was accepted to this prestigious school, I was so grateful to have received a full-scholarship thanks to Lynn's multi-faceted training techniques.
I majored in Songwriting and minored in English Literature. I studied jazz vocals and band production during this process. I graduated in three years and quickly came home to finish my AA degrees in Psychology and Anthropology. 
Now I am on route to completing a Master's in Wildlife Management/Zoology in order to later pursue a PhD in Ethnomusicology to further understand the musical communication differences in humans and animals. 
When I am not studying for my graduate degrees, I am playing monthly jazz shows as a solo vocal/pianist for Jazz Nights at the Divino Osteria Restaurant in Sausalito, CA as well as recording my original material. 
Thanks to Lynn, I feel supported both in my vocal abilities and confidence to move forward in high volumes.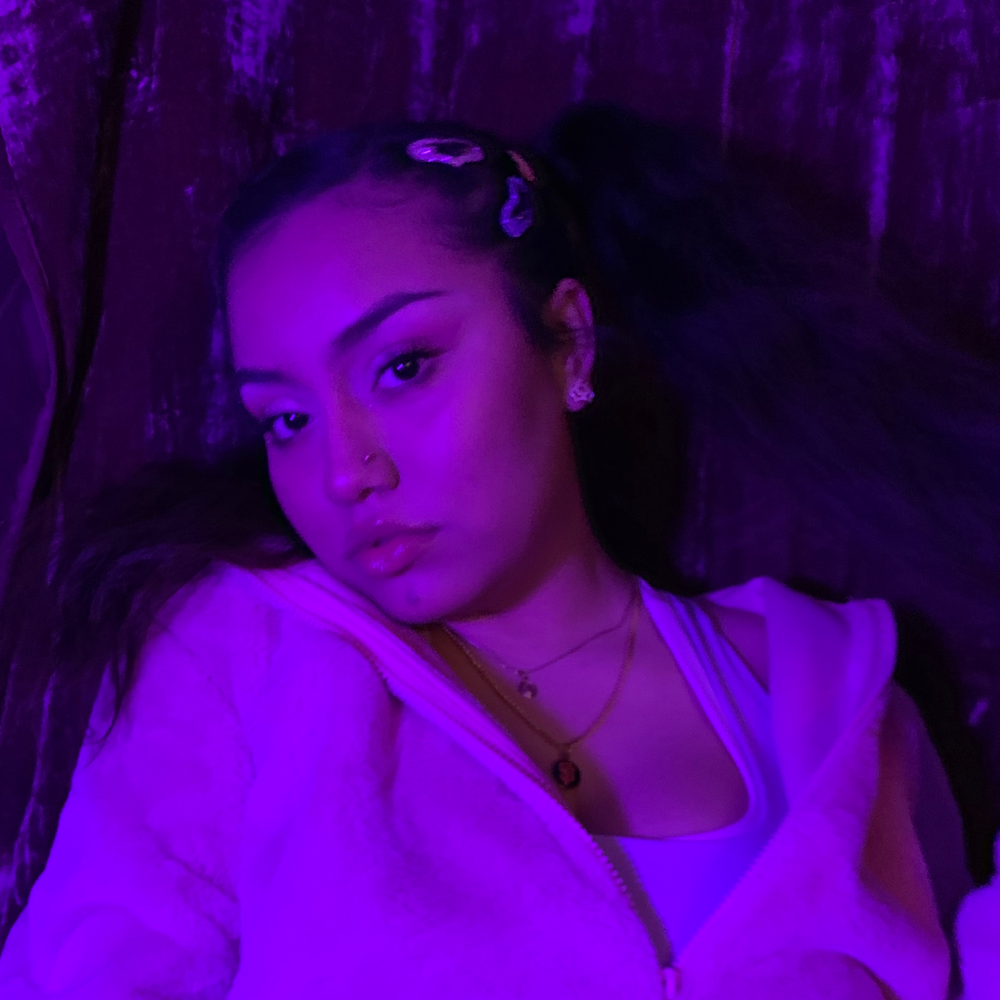 Maya Paredes Hernandez
Born & raised in San Francisco, Maya has always had a passion for music and the arts. She started training with Lynn Asher at the age of 10, practicing many different genres ranging from Musical Theatre to R&B. Maya was awarded the "Artist of the Year Award" from the Narada Michael Walden Foundation in 2017, and soon after attended Berklee College of Music in Boston to study Vocal Performance and Songwriting. She now resides back home in San Francisco where she continues to focus on her songwriting and production in R&B, HipHop, and Pop. 
Social Media: Instagram mayita415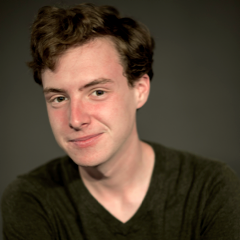 Andy LeBuhn
Hi! My name is Andy LeBuhn, I am a current Sophomore at Carnegie Mellon University's School of Drama pursuing a BFA in Acting! I have been doing theatre since high school where I practiced Shakespeare and Chekhov. After high school, I received my AA in drama at College of Marin performing both at school and at local theatres. In this time, I also released a solo rap album titled Hey Kid Wolf! Now at CMU I am learning techniques for film acting, musical theater, Shakespeare, and more. I hope to be working in the TV and Film industry when I graduate in 2023!
Anna Mar
I'm currently living in Michigan, just outside of Detroit, studying both music and business. I am studying opera and jazz and perform regularly in both genres; my jazz combo had the opportunity to open for the Harry James Orchestra, a group who released many hits during the Big Band Era, early last year (April of 2019). Beyond my classical and jazz studies, I teach guitar lessons and continue writing and performing my own original music at local venues, both in Michigan and the San Francisco Bay Area. 
You can follow me on instagram at @annamar_music for updates on any new music releases/gigs!